Just because he lives in year-round 75 & sunny temps doesn't mean Jayson Storicks doesn't appreciate a good autumnal or wintery brew for Football season. The General Manager of Searsucker San Diego doubles as the Gaslamp hot spot's beer guru, and is extra excited about the beers that hit the shelves for the different changing seasons. He gave us the scoop on the top five labels to look out for. Full of warming spices and flavors of the Fall and early Winter seasons, these brews (okay, and maybe a bowl of homemade chili) are perfect for any game day.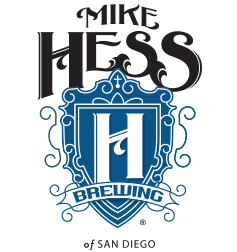 Mike Hess Brewing OktoberHess Marzen (San Diego, CA)
This seasonal offering for Mike Hess Brewing has been a staple of Searsucker Downtown for the past few Falls and we are pleased to feature it here once again on draught.  This beer offers an orange-copper hue that showcases a full-bodied malt profile with light, malty notes.  It's the reason for the season, no stein required. 😉 
San Diego Brewing Co. Old Town Nut Brown (San Diego, CA)
One of the core beers offered by one of San Diego's original breweries. This Nut Brown offers the perfect balance of chocolate and caramel maltiness; drinks smooth with just the right amount of sweetness.
Modern Times Blazing World Hoppy Dank Amber (San Diego, CA)
An Amber made for San Diegans. Hops? Yes. More hops? Yes. Is it still an Amber? You bet ya. This dank delight can currently be enjoyed in or out of the local brewery's iconic can at our Gaslamp location.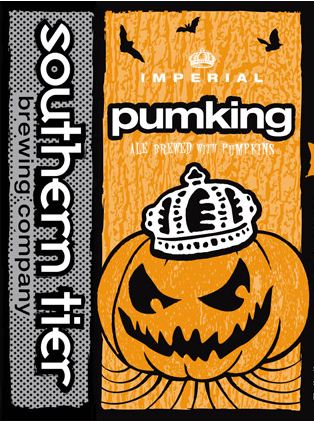 Southern Tier Brewing Company Pumking Imperial Pumpkin Ale (Lakewood, NY)
Aptly named, as it truly is the king of all pumpkin beers!  Perfect for those who need something a little stronger than their Pumpkin Spice Latte. 
Ommegang Scythe & Sickle Biere de Garde (Cooperstown, NY)
Scythe & Sickle brings new life to autumn beer lists traditionally filled with Oktoberfests and pumpkin ales.   The flavors of the hard work of summer and the celebration of the autumn harvest are captured, creating a unique but traditional farmhouse harvest ale. 
Be on the lookout for Jayson's top picks and snag 'em while you can, as most of them are only available for the short season–Cheers!